It was a great weekend!!!
One of my friends asked me if we could go away for the weekend and go on a whale watch, so I took my little travel agent skills and planned us a trip.
We stayed in Danvers MA and drove up early saturday morning, had alot of fun. After an easy ride up, and a late lunch, we went to get our boat....which was
seven seas whale watch
we saw lots of whales.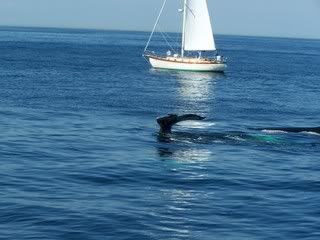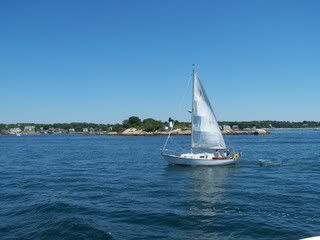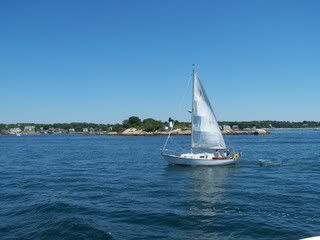 After the whale watch, we went wandering around gloucester as well, which is such a cute little town.
After a long day in sun we went to dinner (at the ever so exciting Chili's) we decided to explore the hotel a little bit....it was beautiful.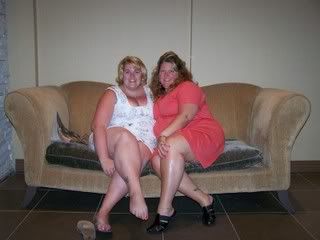 Then it was off to bed, the next day we got up and went to explore Salem. We wandered around the city a little bit and we walked up and down Essex Street and did a little shopping, then off to the Cemetary, I saw the graves of some famous people, so that was cool too.
All in all it was a great weekend, and I can't wait to do it again