Friday, September 21, 2007
Saturday, September 1, 2007
So it was a beautiful day at Yankee Stadium, unfortunatly I didn't get the outcome that I was hoping for.
But then again, when they play on my birthday, I ususally don't. The Yankees played Tampa Bay, but really since they are playing the last place team, that dosen't automatically involve a win for them...ususally it just doesnt even end well for them.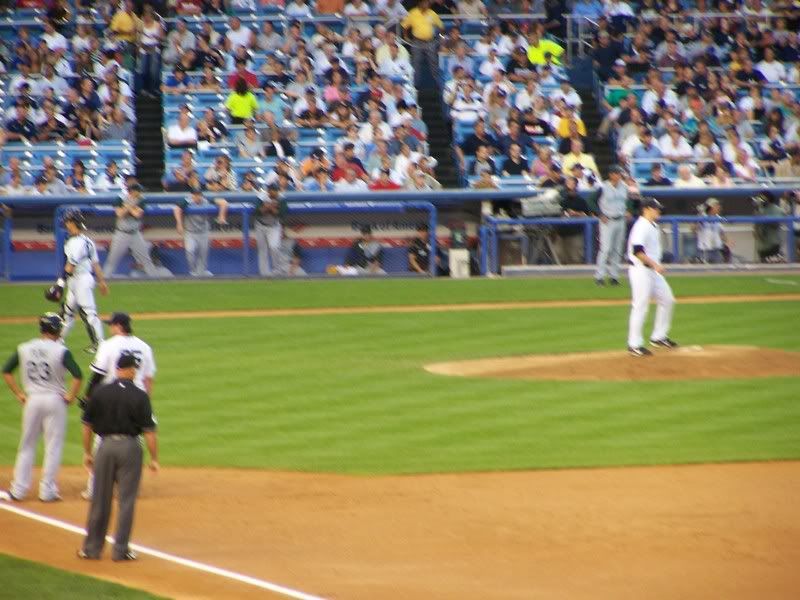 Phil Hughes was looking for his 1st win at Yankee Staduim....but guess what...he's still looking...for some reason....I think when he pitches....the rest of the team just dosen't show up.
All in all it was a great day. I even got my picture taken with Derek Jeter...well sorta.
All I can say is
LET'S GO YANKEES!!!!
And theres still a lot of baseball left to play....I think they can still do it.
Confessed by

Vikki
at 11:28 AM
No comments: